I hope to inspire you to prepare for and make the most of the second half of your life!
I write about opportunities, skills, and ways to get to know yourself better in order to realize your full potential. Did you know that the man's most useful years, mentally and spiritually, are those between 40 and 70?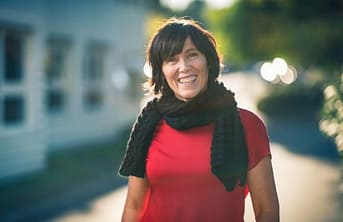 I believe that it is never too late to have big dreams, to start something from scratch,  to get to know yourself better, to develop your passions, and to find the unique value you can offer to the world.
Read more blogs.