Don't be sad now that the holidays are coming to an end. Check this inspiring success story and soon you will be writing one of your own.
Stuck in an Unfulfilling Job
Lena was a woman in her late 40ies. She has made her career as a technology professional, progressing from a software engineer to a digital strategist for big corporate clients. However, what once was a respectful and challenging job that was royally paying her bills, has become an unbearable and unfulfilling routine.
She had started noticing that her motivation to deliver excellent work was deteriorating. Although she still liked parts of her professional engagement such as the intellectual challenge, Lena felt as if she didn't belong there anymore.
Somehow with the years she had changed, grown broader, more concerned about doing something meaningful to her and humanity in general.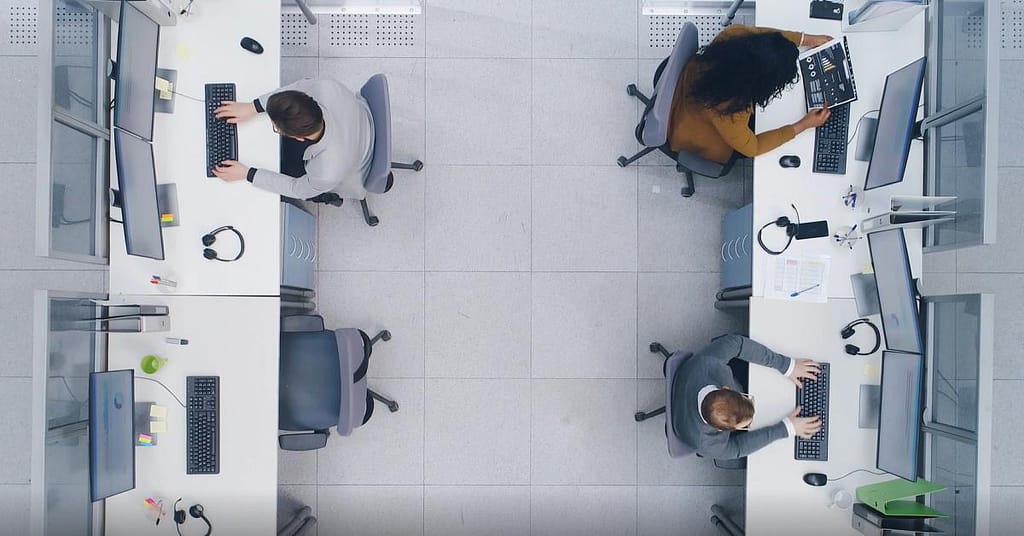 Only a very small part of her current interests and passions were being triggered and developed in the long hours she was spending in the office.
The interactions with the clients and the colleagues were getting somehow superficial, purely rational. There was no space to include the emotions and the soul's desires.
Due to the many slow, bureaucratic layers typical for the corporate environment, she had almost no real human contact with the customers. Therefore, she was not able to assess the impact of her efforts, which left her feeling empty, lost, and lonely.
If you could ask her honestly, if it wasn't for the money, she would've quit her job without hesitation at that very minute.
She was getting more and more unhappy wasting her time in those depersonalized cubicles. The time that she will never get back. The time that as she was aging, was becoming one of the most precious and scarce gifts.
Fear of Aging
Surrounded by ambitious, young colleagues, Lena was often feeling uncomfortable. The competition pressure made her try to run as fast as the millennials could, without listening to her own needs and preferences. Consequently, she was becoming exhausted and had started doubting the value of her own contribution to the company.
Fear of aging was slowly creeping into her life. Will she be forgotten in some corner of the office, awaiting the day she will be allowed to quietly leave without anyone noticing?
It wasn't that she didn't want to develop herself further. On the contrary, she was thirsty for knowledge and eager to have more impact, be engaged, and feel useful.
However, from a corporate perspective, she was already too old to start a leadership career. She was very upset and disappointed to hear that the company, which she was so faithful to all these years, was not willing to invest in improving her leadership skills.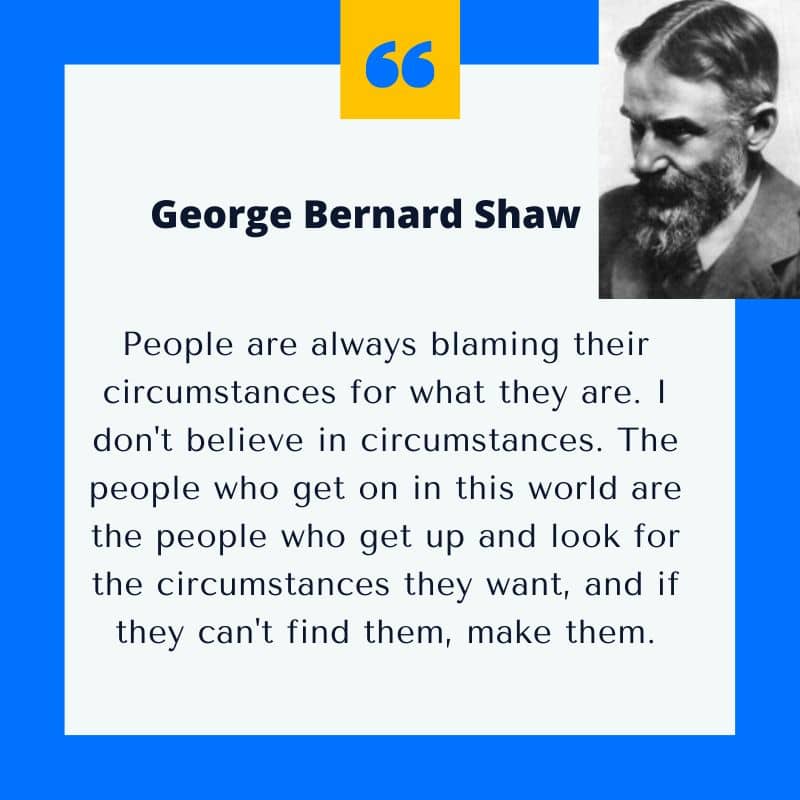 Lena was coming to a realization that if she needed to change. She needed to look for circumstances and people that will stimulate her to create more options for growth and freedom.
She had to take action. She had to take responsibility for her life!
Only where to start? How do you change your thinking and routines from the last 30 years? How do you boost your self-confidence to shape the future you desire?
Lena was trying to find answers in the countless self-help books she read. Yet none of the techniques proposed there had produced the profound change she needed.
She was lacking genuine motivation and resilience to make consistent progress. Her initially enthusiastic efforts were fading quickly and the old habits were confining her life again.
It wasn't until she discovered and joined the learning community of leadership and online entrepreneurship that she finally felt she has found her crowd.
Becoming a Leader
One day Lena stumbled on an old colleague and friend and she shared with him the growing dissatisfaction she feels with her job.
He advised her to check the SFM Digital Business Education Platform where she could start developing her self-leadership and entrepreneurial skills.
This platform could help her grow confident to create her own work description, her own tailor-made, online business based on her rich professional and life experience. Based on who she is today and not the choices she made 30 years ago.
Lena got very excited about this possibility. It totally resonated with her.

She was very happy to learn that the membership for the SFM online mentoring and education platform is very affordable. For the same money as her monthly contribution to the gym, she now started educating herself.
With her two teenage children getting more and more independent, she had more free time on her hands.
She loved the teachings of the talented mentors, the vibrant international community of students, and mastering the new skills.
She spent consistently an hour or two per day next to her corporate job to study and take action.
With time her self-confidence and self-belief grew. The leadership component of this education has set her on an intense self-exploration journey. She was amazed and energized by the new pathways that kept opening up for her.
---
Watch the video to get a feel about what SFM education is about. The All In Package has all the tools, training, and support you will need to transform from an employee to a digital entrepreneur.
---
Lena had worked on herself a lot, discovering her limiting beliefs and habits that were keeping her small. She realized that business owners are not some kind of special people or in any way different than herself. She started seeing herself as an entrepreneur and learned to listen to her inner voice without judgment.
The better she knew herself, the more clear picture she had of who she wanted to serve and how she wanted to spend her time.
Start Your Own Online Business
While going through the online business modules Lena's learned how to monetize her own interests and passions.
This very practical, hands-on entrepreneurship program thought her how to:
Understand what she is really interested and good in (some places to search for business ideas)
Map her interests and passions into products and services (I have written more on this here)
Build and run a successful online business
Lena complemented her technical skills with leadership psychology knowledge. Psychology had always been one of her strongest passions. Understanding the motives behind human behavior has always fascinated her.
With the reliable and generous support from the leaders in her community, she developed her own coaching practice for motivated professionals who, just like her, wanted to develop as leaders. She could now work on the things she loved and pass on her experience to help others with the problems she once had.
Today, Lena enjoys direct and personal contact with her customers. In this way, she can build deep and mutually satisfying relationships and directly see the value she is providing.
In addition, she can customize the service to the needs of each individual as she has freed a lot of time by automating the basic marketing and communication processes of her business.
All these successes she credits to the SFM, this amazing platform, and the community she calls her family.
Be the captain of your own ship
A bit over a year from the moment she became a member of this learning community, Lena handed in her resignation letter.
She is earning twice the salary with work that doesn't feel like work.
She is her own boss and has total freedom to arrange her time and work location. Moreover, she is the captain of her own ship now, deciding where her business will take her next. Who will be her partners, her clients, her next challenge? It is all in her hands.
And as she jumps every morning excited to work on the things she loves, she thinks to herself, this is just the beginning of a wonderful journey.
She is still part of this learning community which thought her how to take responsibility for her own life and freedom.
Nowadays, she enjoys coaching and helping the new students to dare to step into the unknown and discover all the greatness they are capable of.
Priceless, life changing education for just a gym membership price.
If you are looking for ways to change your life and build your own online business, grab the chance here like Lena did.
What would your success story look like? Write it down and share it with us. That is the first step to making it come true.
---
Learn more about the opportunities of creating an online income stream. Achieve financial independence and freedom to live life on your own terms!
---
>> Click here << for a list of books that recently influenced me profoundly and are today part of my body and mind.