I love reading books. They are like a slow conversation with someone inspiring and knowledgable, or a fun and adventurous character. Next to being curious about how the story unfolds, one has enough space to develop his own thoughts between the lines. I have listed below some of the books I have recently read including a short review.
Psychology and Human Behaviour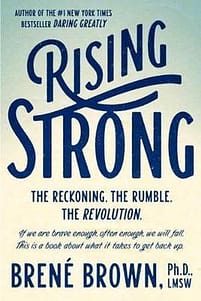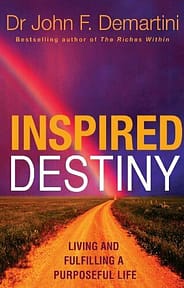 Marketing & Business
Rising Strong
"Absolutely no amount of experience or success gives you a free pass from the daunting level of doubt that is unyielding part of the creative process" –
the team of Pixar Animation Studios
You are not alone!
To learn more about how to deal with doubt check the excellent book "Rising strong" by Brene Brown
For those of us new to entrepreneurship and for those of us trying to be creative with our lives, here is an uplifting thought to keep in mind when doubt kicks in:
Think and grow rich!
If you want to challenge yourself to become more in control of your success as a person and as an entrepreneur, then this is the right book for you. It will definitely help you pinpoint the areas of improvement and provide you with tools and techniques to achieve them. I am so happy I stumbled on this book. Some of the practices I learned, for example, the one on how to communicate with your unconscious and the universal intelligence, are part of my daily routine now.
This book helped me create a more fulfilling job where I am in a position to do more of the things I love.
This is marketing
I recently started attending a master class in Digital Marketing. Seth Godin is one of the marketing legends with very progressive ideas and a deep understanding of human needs, nature, and behaviour. This is marketing is one of his most recent and exciting books.
Earn Money by doing what you love
"When we serve friends and family we call that caring. When we serve to the rest of the world, we call that selling" – Dr. John Demartini
To earn money with what inspires you, you need to define what you love doing in terms of exchangeable value. You need to define it as products and services that are of value to other people.
Be creative and bold like an entrepreneur and use your imagination. You can follow these steps described in the excellent, practical guide "Inspired Destiny".
I have written some more about the process of discovering what you love.
The Monk Who Sold His Ferrari
"Mind management is the essence of life management"
The quote comes from one of my favourite books about personal growth "The Monk Who Sold His Ferrari" by Robin Sharma.
It is an easy read using a fable format to walk you through the basic principles of self-management and mental mastery. It teaches us to dare greatly, dream that we are more than just the sum of our current circumstances.