A list of tools that I use on daily basis to maintain and improve my online business.
SEO tools
When I am writing a new blog and deciding on the title, the URL, and the HTML headers, I use these tools to see which keywords to incorporate.
To learn more about SEO and how to get people to find your business, blogs and content on the internet click here.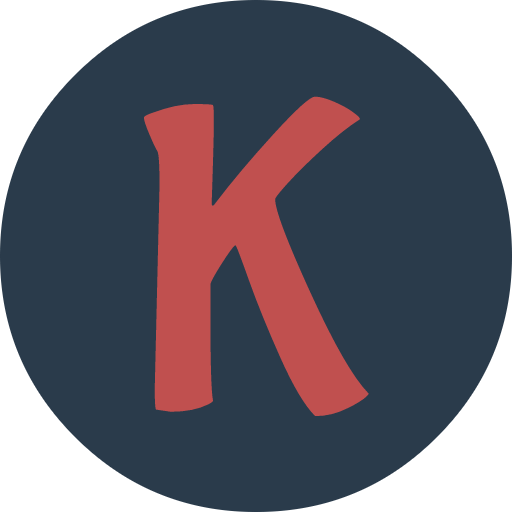 Keywords Everywhere – it helps you find the exact keywords your audience is looking for directly from an extension in your browser. If you start using the paid version, make sure you do not pay more than 10$ per year by optimizing the settings as explained here: https://www.youtube.com/watch?v=jIYSq4ZLmVk
Content Generation
REV.com is a tool I use to add captions to my videos, so people can understand my English despite my Slavic accent ;-).
In general, it is a good practice to have captions to make your content accessible to all and drive engagement with a wider and more diverse audience. Some people prefer to read than to listen to you.
Design
Canva