I would love to recommend to you an easy, yet useful read for this summer, especially if you are looking to increase your wealth and understanding of human behaviour around money.
The book "The Psychology of Money" by Morgan Housel has great and wise advice on how to generate wealth. We need to take into account that most money decisions are not made by rational thinking and spreadsheets but by impulse, greed, optimism and insecurity.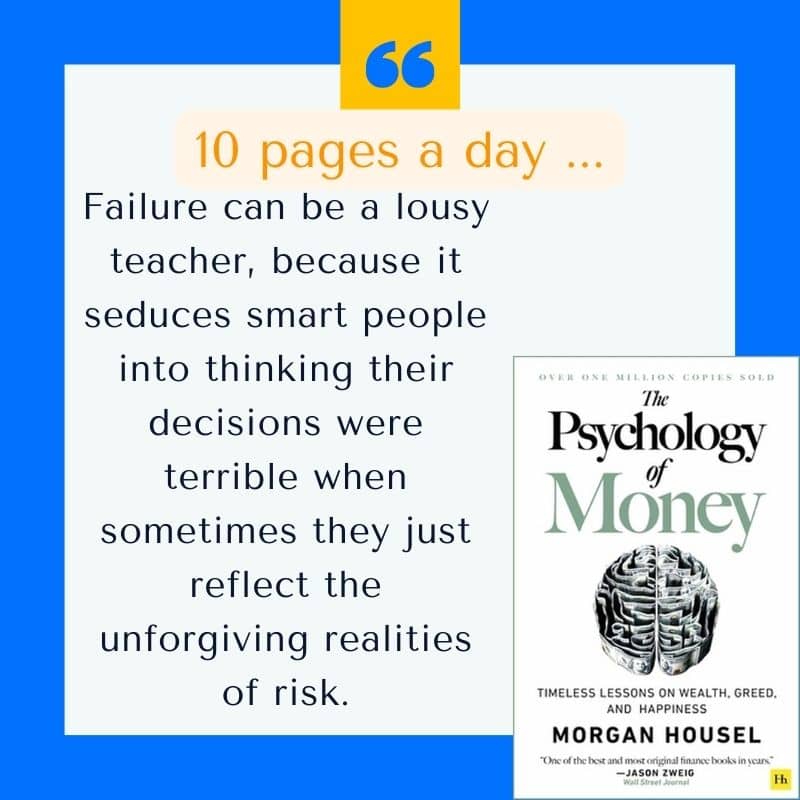 Some of the true and engaging stories illustrate:
the broader patterns in generating wealth,
acknowledging the role of complexity,
luck and risk as real factors influencing our wealth and
reframing how we interpret what is happening, especially when talking about happiness and failure.
Don't want to spoil it for you, so go ahead and read it yourself.
Want to read more about generating wealth? Then check these free workshops on generating income online.
---
Learn more about the opportunities of creating an online income stream. Achieve financial independence and freedom to live life on your own terms!
---
>> Click here << for a list of books that recently influenced me profoundly and are today part of my body and mind.