Register Now To Get FREE ACCESS to the workshops for Launching A Profitable Online Business From Scratch.
Watch now and learn…
How to build a fulfilling and profitable online business around your interests and passions;
Future proof digital, marketing and ecommerce skills such as finding, sourcing and selling in demand products online;
How to be the captain of your own ship and change to a better lifestyle with more freedom, independence and choices.
There is no greater wealth in this world than the peace of mind that comes with knowing that you can provide for your family!
Watch the workshops and be prepared for results like these: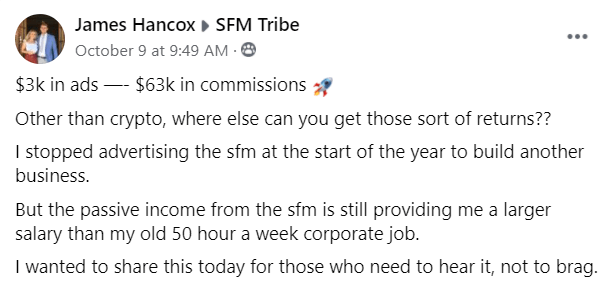 These Workshops take the guesswork out of launching your dream online business and gives you the exact blueprint that can quickly put you on the path to growing your income without needing a 'huge startup capital', an existing product or even an idea.