Imagine yourself jumping out of bed excited and full of energy to start working on the things that you love. Wouldn't that be great? Imagine being inspired and motivated every day.
Very recently, I realized, that to have this feeling every morning, we need to figure out what is the unique value that we can give to the world. This shouldn't be some abstract concept, but very concrete service or product that others are willing to pay for.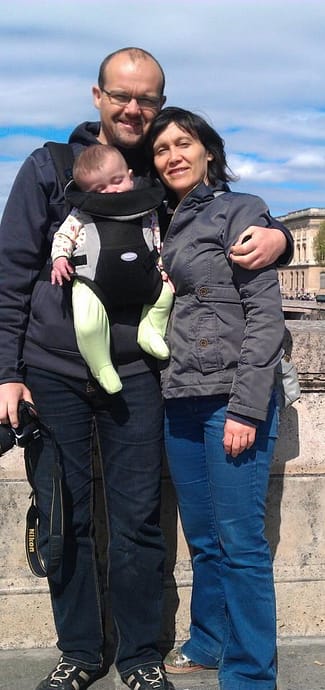 Some lucky people know from their infancy what they want to become, and they identify with that profession for all their life. My brother is one of those people. He was interested in privacy and security since he got his own room in our house. I remember him convincing my parents to buy him a safety box at the age of 12. His favorite pages from the newspapers were the crime investigations where he was analyzing the security breaches that led to these unfortunate events. Today he runs a successful cybersecurity business in Canada.
In contrast, I found it very challenging to determine which profession would fit me. I was one of those kids who got good marks in school but didn't have any preferences. The things I was passionate about were more in the social domain. I did well at talking to people and was extremely interested in foreigners and other cultures.
I remember coming back home, without notice, with two Korean girls, which I have met on the train from Ljubljana to Skopje, explaining to my flabbergasted parents that they should stay with us for a couple of days and that we should show them around.
Limiting beliefs
Somehow, I developed the limiting belief that exciting things are for your free time.
The things you do for money and your profession, you choose by other criteria, ones that meet the expectations of the society and your parents. Therefore, I have chosen to study computer engineering, like my brother. And again, I finished the studies thanks to my natural intelligence and hard work, but my passion and interests were outside of the IT domain, in the theater lessons and the language courses I attended, with my international friends, in my travels and anthropology books.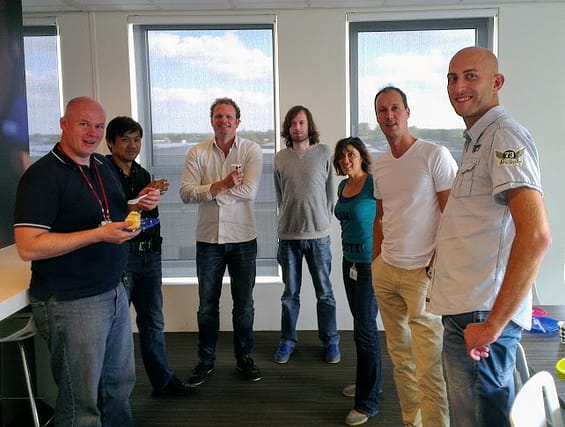 When I started working as a software developer, I knew deep down inside that this is not my profession. I was struggling to fit because I didn't share the same passion as my colleagues and I felt I am delivering mediocre results.
However, nothing is black and white in this world. There were many aspects that I loved, such as solving problems, logical thinking, a good salary, and the availability of jobs all over the globe. Also, being a girl who could successfully navigate the nerdy, men's world gave me some kind of prestige.
For many years, I kept this unfulfilling job and was satisfying my real interests in my free time. First I found a job in Ljubljana, then in Amsterdam, then in France. By being soaked in new cultures and friendships I have managed to tolerate the uncomfortable feeling at work.
All the same, the need to find my place under the sun, a spot where I would feel confident and proud, valued, and respected for what I am, for my unique qualities kept growing within me. Doing so during my free time only, was not enough.
The quest of finding out what makes me tick
At first, I thought I should leave the IT industry and invested in New Media Studies. However, after observing some colleagues I admired, I found a domain within the IT industry that resonated with me. That was the business analysis. As a business analyst, I needed to speak with customers who were looking for IT solutions to support and enable their businesses. I needed to have knowledge of the IT world, which I did, but I also needed to understand the business world of my customers.
I loved that I was able to bridge the gap between the business domain and the exciting world of digital technology! Expressing business needs and visualizing them for the business stakeholders felt great.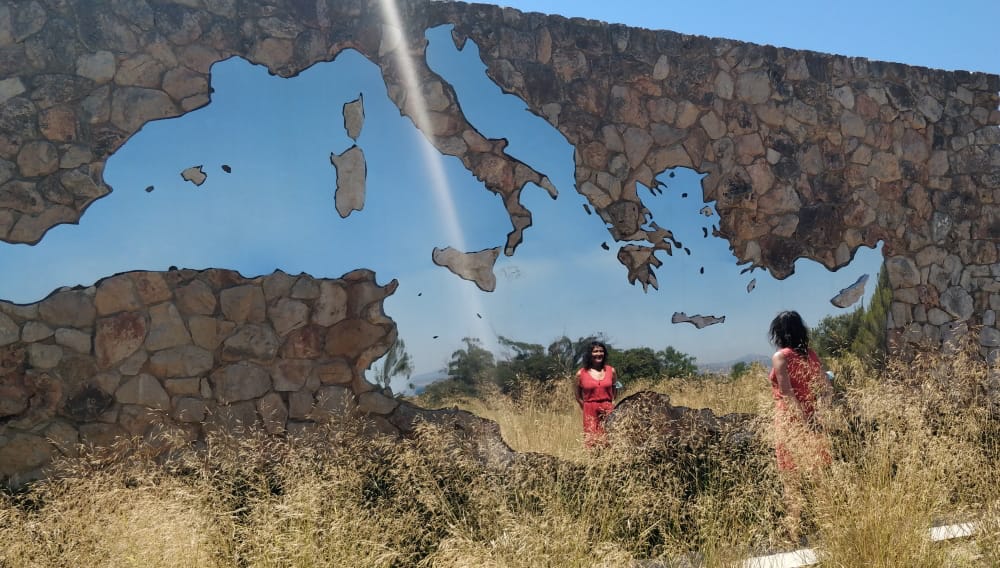 I felt more alive, but not there yet.

More self-exploration needed to be done! Once I got the taste of working with pleasure and passion, I wanted more of it.
I continued to pursue a series of new assignments and education programs in the fields of digital strategy, human behavior, marketing, and business and personal leadership. I was massively going out of my comfort zone, both financially and socially.

I regret none of it and I am convinced the best is yet to come!!

You should see my smile in the mornings, waking up to do what I love and what people appreciate.

Never stop searching for a sunnier spot!!
---
Learn more about the opportunities of creating an online income stream. Achieve financial independence and freedom to live life on your own terms!
---
>> Click here << for a list of books that recently influenced me profoundly and are today part of my body and mind.