Have you ever felt both overworked and underutilized? Have you ever caught yourself complaining that you have less and less time?
In addition, as we age, we perceive that time passes faster and the urgency to do something great with the time left increases.
There are far more interesting things to be done and opportunities to be pursued in this world than we have time to invest in. To help you focus on the things that matter to you the most, I am describing 3 practices which I find useful: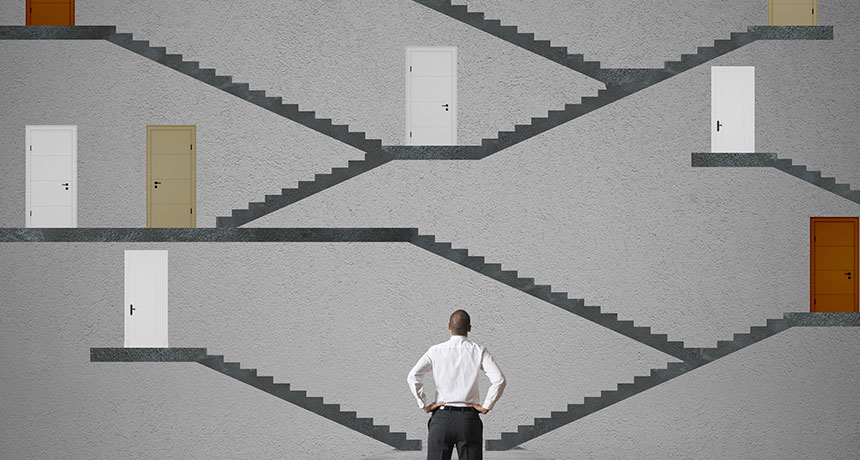 Find your purpose
Filter the opportunities
Get support
By applying these practices you will be able to manage your time wisely and focus on the important and exciting things.
Find your purpose
For some people this might be totally unknown territory. Others consider finding their purpose as the ultimate and mandatory spiritual journey. I prefer to look at it from the practical side and regularly ponder these 3 questions to figure it out:
What do I feel deeply inspired by?
What am I particularly talented at?
What meets a significant need in the world?
By finding the answers to these thought-provoking questions, we can start seeing how we can add value to the world by developing our talents and interests. In my opinion, this should be our purpose, finding the intersection of these 3 domains, finding our highest point of contribution.
We all have experienced that very special feeling when we were doing something we were passionate about. Do you remember the excitement, the lost sense of time, the feeling of being "in the flow", the extreme focus, the satisfaction?
Once you have at least a slight idea of your purpose you can start filtering the activities and opportunities coming your way.
Filter the Opportunities
All you need to do from now on is, ask yourself every time you are required or tempted to do something, "is this task/project/opportunity aligned with my purpose?"
Instead of working harder and trying to do it all and please everyone, your purpose gives you a framework to explore and evaluate different options before committing. You can deliberately choose to focus on the things that matter and leave the rest aside.

In my case, this was easier said than done. I was not able to choose, for example, between working on my passions on Sunday or spending time with my family. I would always underestimate the necessary efforts and try to squeeze both in my agenda, unrealistically hoping that somehow I can successfully manage both activities.
Today when I am planning my day, instead of asking myself "What do I have to give up?" I reframe the question as "What do I want to go big on?". This small change has a profound impact on how I perceive my spending of time. It enables me to embrace the inevitable trade-offs as strategic choices instead of ignoring them or even worse, letting them make me feel guilty and stressed.
Once you pick an option worth committing and you have accepted the trade-offs, you will experience peace of mind and freedom to go big on it, show your beautiful authentic self and make your highest contribution.
Get support
If you are serious about focussing on what really matters to you, I encourage you to read the Essentialist book I mentioned above. It is a treasure of tips and tools on how to manage yourself and your time better so you can focus on the matters that are important to you.
Obviously just reading the book will not do the magic. You will need to engage discipline in place and develop habits to consistently and rigorously keep cleaning your life from the non-essential clutter. You will also need to develop self-confidence and leadership skills to be able to say a deliberate no, for example to your boss or family, while continuing to be respected and appreciated.

I am so glad I do not have to do this on my own. Through my SFM membership I have access to a world-class education, talented mentors, and like-minded people to help me along the way. The SFM membership is much like my membership to the fitness center and for the same price, only it focuses on my leadership and digital business skills.
At the SFM, I am not only learning how to create time for the things that really matter, but also how to run a profitable online business from doing those things.
If this sounds attractive to you as well, then you can check the ALL-IN Package membership below.

Once you gain clarity of purpose, it becomes easier to determine and stick to the activities and efforts that really matter. You will be in control of your time and will have the freedom to make your best, authentic contribution. You will be experiencing joy, and tapping more of your unique potential.
---
Learn more about the opportunities of creating an online income stream. Achieve financial independence and freedom to live life on your own terms!
---
>> Click here << for a list of books that recently influenced me profoundly and are today part of my body and mind.