We all know the consumer side of digital marketing all too well. Advertisements seem to follow us all over the Internet. Most of the time we are clicking the ads away, but some of them will occasionally catch our undivided attention. They will make us feel good and trigger us to share them with friends as the Heineken ad bellow did with me. Or they will give us new ideas, make us laugh or think.
Those ads engage us, which happens when marketing works.
In this article, I share the two main focus areas of the digital marketer.
If you are considering becoming an affiliate marketer or starting your own online business or perhaps selling products on the internet, then you will need to understand how the magic of digital marketing works.
Marketing is there to produce positive change
Marketing is one of the greatest and most rewarding lines of work.
At the core of marketing is producing positive change and helping someone solve their problem.
Digital marketing is marketing done via digital channels, such as email, websites, and the electronic devices you use.
To be successful in marketing, you need to develop a thorough understanding of these two areas:
Who is your audience
How to produce change
The rest is a mixture of discipline, creative expression, and digital technologies to help you reach your audience and induce the desired change.
Who is your audience
Marketing starts with understanding our customers' worldview and desires so we can connect with them. We need to see what they see.
If you are curious about other people and wonder about what they are struggling with and what makes them tick, then chances are big you will like working in marketing.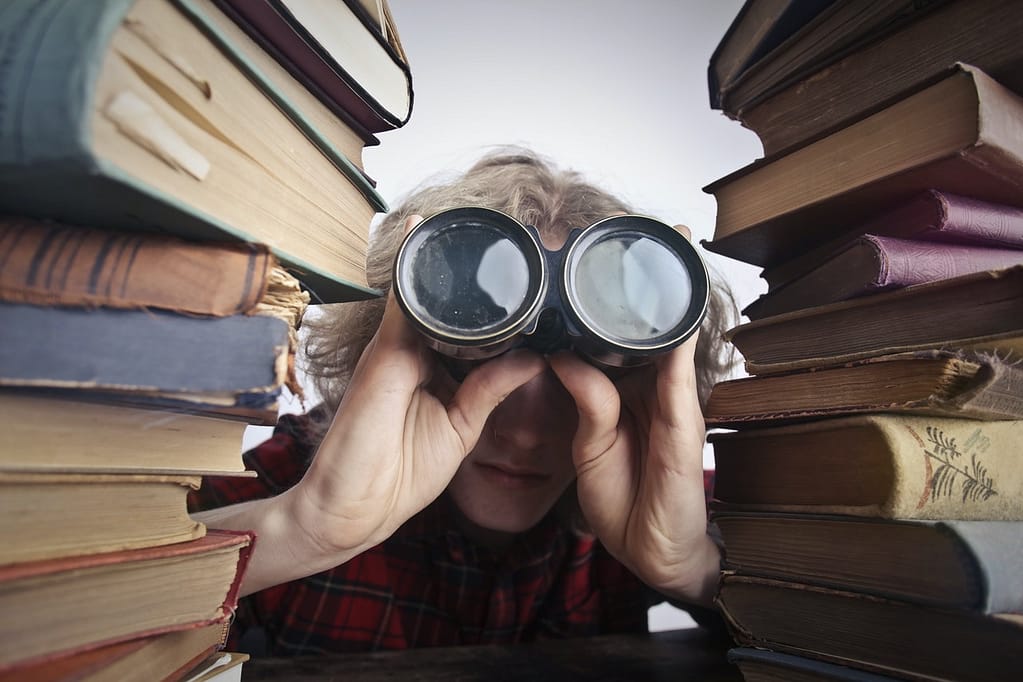 The audience you choose might be, for example, single moms working in the corporate world, teachers who are passionate about van life, or 50+ well-educated people whose' jobs are not fulfilling.
The more specific the definition of your audience is, the better you will be able to understand what they want, know, and believe in. The more detailed your understanding becomes, the bigger the chances are you can help them become better versions of themselves.
Aspiring online entrepreneurs often start with an audience that resembles them. This is logical because they know their own desires and needs and can communicate about them in an engaging and honest way.
Once you are clear about the audience and their needs, you can invent or choose an existing product that your audience can benefit from and care about.
If you are curious to learn more about digital marketing and the exact steps you need to take to start your own online business check the Mentors education platform.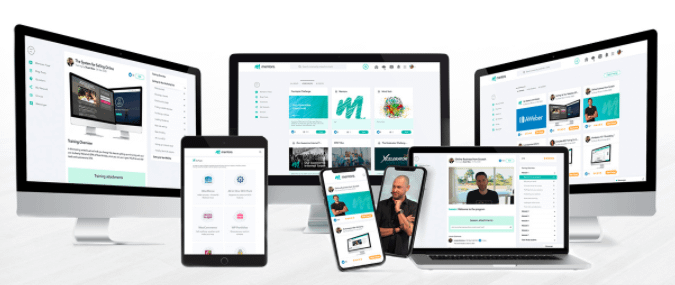 How to produce change
A big part of a marketer's job is to inspire and motivate people to change. To do that, he must engage their emotions, and the key to their hearts is the story.
Through stories, we humans make sense of our lives.
This demands vivid insight and storytelling skills to present the product information packed with enough emotional power to be memorable and engaging. If you can harness imagination and the principles of a well-told story, then you will connect and lead your customers to the desired change.
Persistent, consistent, and frequent stories delivered to the right audience, will earn attention, trust, and action.
The marketing stories need to speak to the desires of your audience. Instead of explaining the features of the product, you are better off focusing on the benefits the customer will enjoy.
We are not that interested in features as we are in emotions the product evokes and the effect it will have on us. "We sell feelings, status, and connection, not tasks and stuff."
To make effective stories that move people, marketers understand how humans make decisions. Seth Godin, one of the most renowned teachers and marketing leaders of our time, in his book "This is marketing", explains the decision process with real-life examples.
Honest stories resonate and get spread. They entertain, educate, inform, connect people, and transform.
"When our stories spread, we are changing the culture. We build something that people would miss if it were gone, something that gives them meaning, connection, and possibility".
To summarize, marketers are seeking to produce positive change. They are masters of storytelling. They build trust and authority about the products and their benefits by showing up regularly and consistently in front of the right audience. They write articles, organize events, lectures, they engage with the audience in an honest and respectful way to ignite the change their customers desire to make.
Conclusion
I am very passionate about marketing and have written about it in a slightly poetic and abstract way. However, I can summarize it in two questions that guide all the work of the digital marketer:
Who is it for and what is that they need? (Understand your audience)
How to produce change? (Build a trustful relationship, Storytelling)
Stay tuned for more marketing secrets. If you have any questions, you know where to find me!
---
Learn more about the opportunities of creating an online income stream. Achieve financial independence and freedom to live life on your own terms!
---
>> Click here << for a list of books that recently influenced me profoundly and are today part of my body and mind.