Can I really become rich? Can I achieve financial independence?
I am not born in a rich country, nor in a rich family. I work for a salary and am already halfway through life. According to the businessman and committed financial educator Robert Kiyosaki, I am a bit late with starting to think about this subject.
However, he also says, it is better to start now than never which is why I dived into his #1 New York Times bestseller "Rich Dad, Poor Dad" and here is the wisdom I found.
He basically says that the two most important things you need in order to get rich are financial education and a mindset change. With these two in your pocket, you can develop a plan to thrive and avoid being a victim of these difficult COVID-19 times.
Financial Education
This is something we generally do not learn at school. These are subjects like Accounting, Marketing and Sales, Law, and Investing. Even if you happen to have specialized in one of these subjects, you most probably do not use this knowledge to become financially independent. Instead, you are filling the pockets of your boss or the government.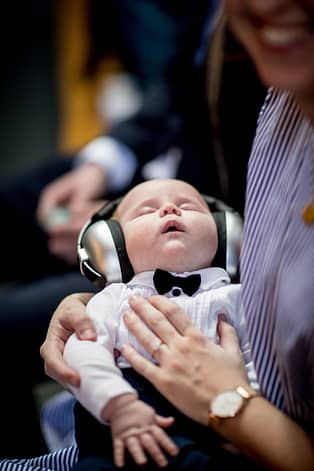 The children of the rich people take in the knowledge of these subjects with the mother's milk. They learn to make the money work for them on the dinner table. This doesn't mean, that for them, it is not hard work to become or maintain their wealth, but they do have a huge start advantage with experienced mentors guiding them.
I am not so worried about learning new skills. If you are anything like me, having a career in the fast-paced corporate world, you are used to updating your skills on a regular basis. We also have a natural need and curiosity to grow our knowledge, so spending time learning new skills feels satisfying for most of us.
So, why not follow the advice of the rich dad of mister Kiyosaki and pick up on Investing to learn how to create assets that will bring us passive money?
Why not follow Digital Marketing training, or Sales and Online Business to learn how to inspire people. To understand how to add value in their lives, for which they will be grateful and willing to reward you.
Mindset change
This one is the tougher of the two things you need most to get rich, according to the book, and I fully agree with Kiyosaki, as I have tried it. Changing your mindset takes time and lots of discipline. It requires identifying your fears and learning how to embrace them without being distracted from your goal. In other words, learning to take controlled risks and building your courage and self-esteem.
You will need to get to know yourself much, much better. Discover your purpose, your strengths, passions, and beliefs. Change those ones who are not serving you anymore.
You will need to start loving yourself including the things you do not like at the moment.
As you can imagine, these are not easy tasks. However, they are very fulfilling and will add enormous value to your life. Instead of being a vulnerable employee, you will be an entrepreneur who takes the lead, imagines, and creates the future he loves. You will become wealthy, an achiever, and will be able to impact the world in a profound and meaningful way.
The mindset changing is a journey of personal growth. If you want to progress quickly, the support of likeminded people and mentors, who are steps ahead of you, is crucial. Getting the right skills, that you can do on your own. There are plenty of books and online courses.
But you can not do the mindset shift alone, or at least not quick enough to live a substantial part of your life in abundance.

Having the support network, on the bad days, on the days you are doubting and feeling miserable is of uttermost value. Having people who will hold the space for you, who will listen deeply and guide you in every step of this incredible journey is the key to keeping persistence and not giving up halfway through.
You might be lucky and find this sort of support in your current circle of friends, yet the chances are high that their mindset is exactly the one you want to change. You know that you are a product of your environment, right?
The SFM platform has both
This is why I want to introduce you to the SFM mentoring and training platform I am part of.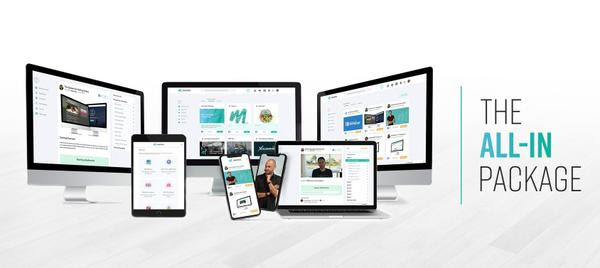 Their biggest value is not the sophisticated tools and world-class training programs, events, and webinars, but the personal guidance and support they give to help you break through the ceilings in your life and business.
It is the people, the community, the unique culture of helping each other to grow and become the best version of yourself. Check what they offer by registering for this Free Webinar and let me know if I can be of any help to you in your personal journey to becoming rich and living life on your own terms.
---
Learn more about the opportunities of creating an online income stream. Achieve financial independence and freedom to live life on your own terms!
---
>> Click here << for a list of books that recently influenced me profoundly and are today part of my body and mind.