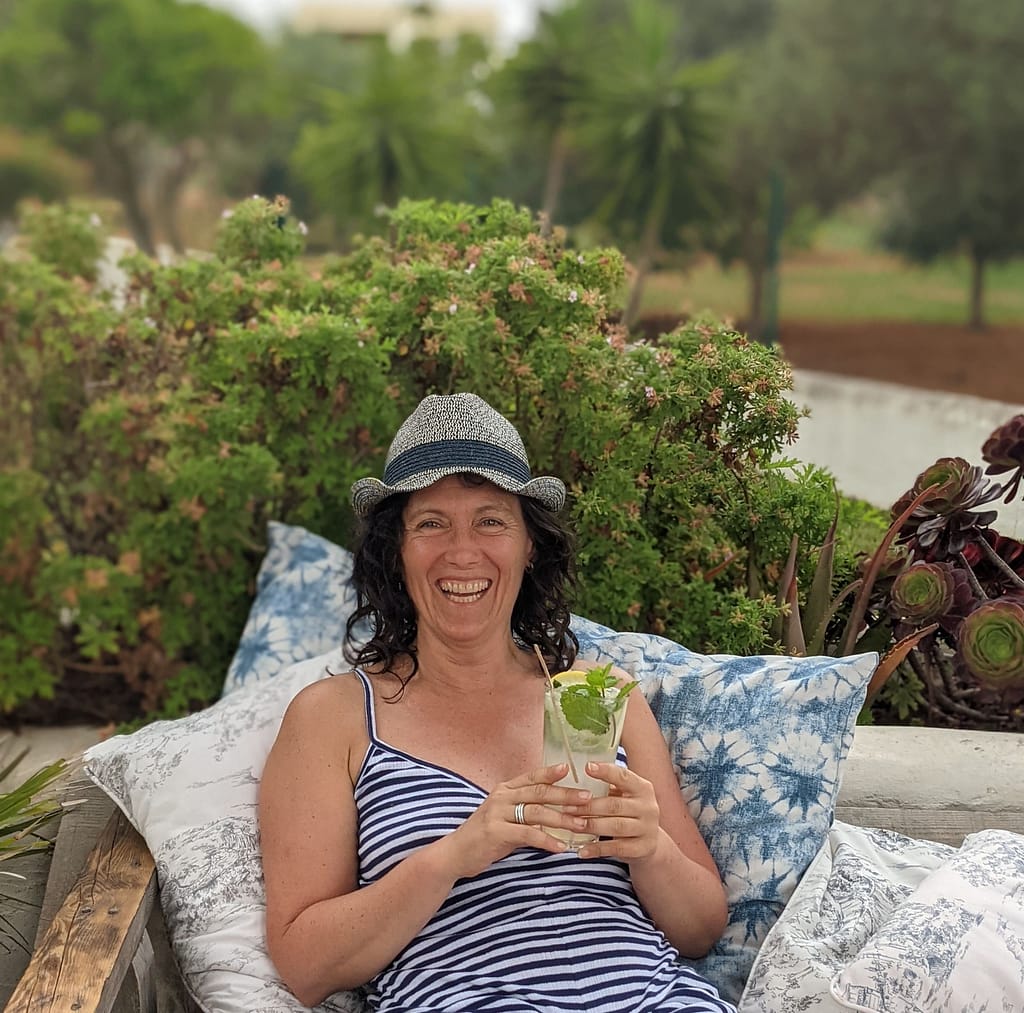 Hi, Albena here!
Digital technology expert, and online business coach who enjoys the expat life and shares inspiration and insights on personal growth, leadership and the digital skills you need to create your own online business.
---
Welcome to the Inspiration4Life site!
I appreciate you stopping by to check out my bio and learn more about me.
I have always been fascinated by how digital technology impacts our lives for the better.
Just think about it for a second.
Isn't it amazing, the possibility we have today to connect with like-minded people across the planet?
How normal it has become to work or study from home?
How easy is it to get all the information and commodities you need by surfing the internet?
Digital Transformation
I started my career as a computer engineer in the 90ties, building websites. Later I was helping organizations through their digital transformation. Supporting them in defining their digital strategy, purpose and the best ways of reaching and serving their customers.
By nature, I am an extrovert motivator, which combined with my digital skills brought a new direction in my career in the later years.
My Own Online Business
I am coaching people through their personal digital transformation.
I am coaching employees who want to switch careers to develop their own online businesses from scratch. Those people often have no entrepreneurial experience, but a strong need for personal growth. I help them create an online business where their work is aligned with their inner values and passions.
I can also support professionals with already established traditional businesses and a wish to grow online and professionalize. I help them to digitalize their services and start selling their products online.
It makes me extremely fulfilled to see people gaining self-confidence and creating financial independence and location freedom as they develop their digital, leadership and entrepreneurship skills.
If you are interested
You could also
>>start reading one of these books.
My Purpose
My purpose is to motivate people to understand their unique value and find ways to help others by translating their passions and talents into profitable online businesses.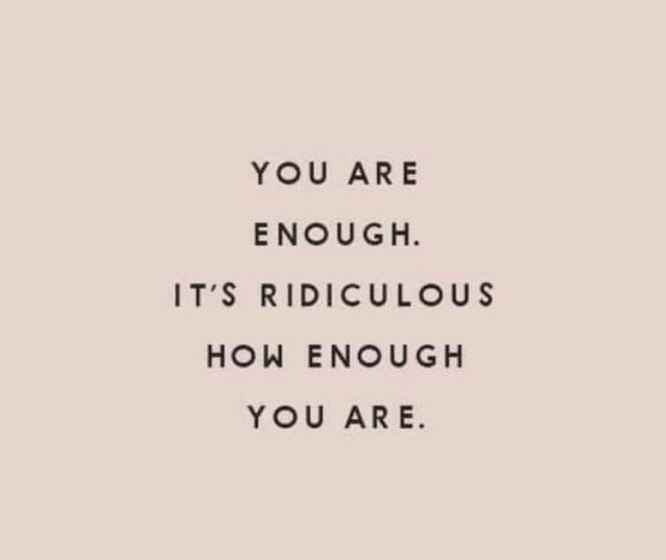 I am all about honesty, adventure, bravery, freedom and taking action!
How about you?
What's Your Story?
Let's connect and inspire each other to grow and live a truly fulfilling and purposeful life, in abundance and joy.
With love,
Albena