Someone asked me:
Why are you blogging?
What do you want people to know?
Below is the answer that came straight from my heart. It all boils down to these three directions on how to be more satisfied and happy with yourself and life in general.
It is possible to change your life for the better!
I want you to know that it is absolutely possible to change your life for the better. You can even build a complete new lifestyle from scratch. However, it is up to you to:
Imagine and design what your new life should be;
Nurture the belief that you will get there;
Plan the steps towards your new future and start taking action;
Never give up!!!
Start at the beginning.
Get to know yourself better. Spend some time with yourself to sort out what is important in your life and why it is important.
What are your dreams? What makes you happy? What are you passionate about? What are your values? What gives you energy?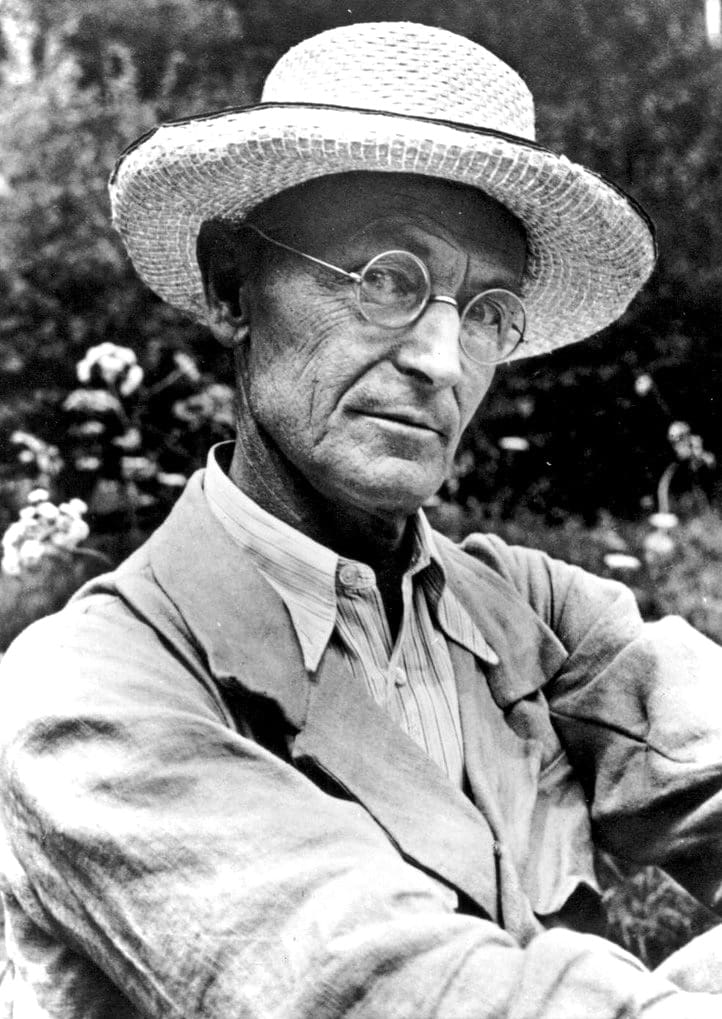 "You must unlearn the habit of being someone else or nothing at all, of imitating the voices of others and mistaking the faces of others for your own.
One thing is given to man which makes him into a god, which reminds him that he is a god: to know destiny.
When destiny comes to a man from outside, it lays him low, just as an arrow lays a deer low. When destiny comes to a man from within, from his innermost being, it makes him strong, it makes him into a god"
– German poet and Nobel laureate Hermann Hesse
Take action to adjust your work and life to be more aligned with your values and passions.
The more you can do the things you love, the happier and more fulfilled you will be, the more you will grow, and the bigger the reward and the impact you will have on others.
What I am suggesting is not the road most traveled. Most people choose comfort instead of courage and continue doing what they are told.
I am guilty of that too, staying in a job that did not fulfill me for many years.
In the end, if you are looking for more happiness, fulfillment, and joy in life, this is the only way!
Get to know yourself, open up, follow your bliss, embrace fear, get comfortable with uncertainty and risks, and take action, one step at a time.
Your story matters
The second thing I want you to know about happiness is that your story matters.
I am truly convinced that the most painful experiences we had in life are at the same time our biggest lessons. These experiences have formed us, pushed us to extend and grow.
Being real, being open about the painful and shameful experiences takes courage, but it also transforms you from someone who is imprisoned by the past into someone who creates his own future.
Get comfortable with your own story. Accept the good and the bed in you. Acknowledge your fears and doubts. Challenge your limiting beliefs.
An extensive study on this topic has been done by Brene Brown. Watch her talk and read some of her books to learn more.
What would you try if people would never criticize you? What would that be?
What would you like to tell people?
What would your blog be about?
Being authentic means show your vulnerability, despite the shame, fear, and confusion. Being authentic is what attracts people to you and enables you to build deep relationships.
In fact, owning and sharing your own story can help other people overcome the problems you once had. This is an example of an authentic leadership.
Can you imagine the scale of fulfillment and impact you would have
when you can support others with your own knowledge and experience? When you can show up and lead the way with genuineness and honesty?
Don't do it alone
The last thing I want you to know is that the chances of success are much bigger when you have support.
Changing your career or any other crucial aspect of your life is not a small or easy task. Get all the support you can, you will need it. Especially when the going gets tough and when you fail!
Oh yes, you are going to fail many times and you will need someone to pick you up and dust you off.
What kind of support, you might be asking …
Here are several ideas:
Get a mentor, someone who has done it before you and can accelerate your journey;
Become part of a community focussed on the skills & topics you are trying to build. This way you can speed up as a group and you will have a podium to bounce your ideas off or get your questions answered.
Get an accountability partner to keep you on track
Invest in good education focussing on leadership and personal growth.
The gratefulness expressed by my co-student Vicki above, says a lot about the value she has got from the learning community we are both members of.
>> Learn more about this successful, international community dedicated to personal growth and entrepreneurship here <<
If you are serious about bringing more happiness into your life, I definitely recommend you don't do it alone.
Get yourself surrounded by like-minded people and those who understand what are you going through and how they can help you in each step of the journey.
---
Conclusion
In summary, the three things I just shared with you about happiness are:
It is possible to have a happier life
You need to get to know yourself better and own your story
Assuring support is crucial
If you want to explore any of these topics further do not hesitate to contact me.
I leave you with the statement below that will make you happy at least for an instant. Speak soon!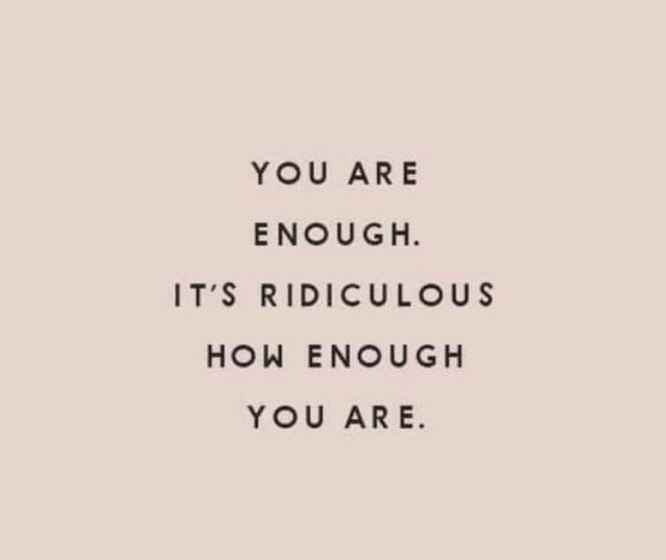 ---
Learn more about the opportunities of creating an online income stream. Achieve financial independence and freedom to live life on your own terms!
---
>> Click here << for a list of books that recently influenced me profoundly and are today part of my body and mind.