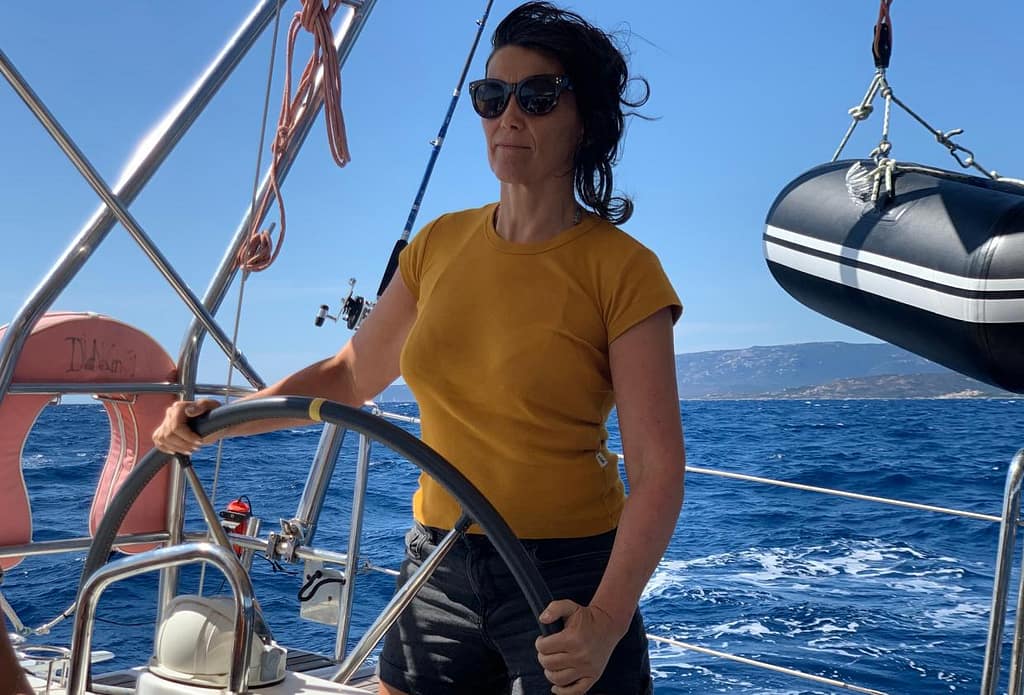 Welcome to this space dedicated to real grown-ups. Here you can find resources for starting your own online business and growing a mindset of a leader.
My mission is to support 40+ professionals in creating an online business around their experience, interests, and passions.
I want to free people from the paralyzing fear of ageing, challenge the status quo and make them realize and feel that man's most useful years, mentally and spiritually, are those between 40 and 70.
More than any other age group, we are capable and skilled in creating our own business, and our own work description instead of enduring unfulfilling jobs, that are not engaging our full potential.
This error message is only visible to WordPress admins
Reconnect to YouTube to show this feed.
To create a new feed, first connect to YouTube using the "Connect to YouTube to Create a Feed" button on the settings page and connect any account.
Articles:
I encourage you to dive into a wonderful self-discovery journey to define how you want to spend the rest of your life. By investing in your leadership skills and an entrepreneurial mindset you can build an online business and life of freedom, passion, and great satisfaction.
DISCOVER HOW TO TURN YOUR INTERESTS INTO INCOME STREAMS
---
Resources for starting and managing your own online business around your interests, natural gifts, and experience.
---
Personal growth and leadership resources for creating more fulfilling work and life in general.
---
Ready to make the first step towards financial freedom?